The Tucson housing market is as hot as the desert landscape right now, particularly for wonderful luxury homes in the foothills, where residents can find the true essence of Arizona living. Prices continue to rise and the inventory of available homes is low, putting sellers in control and leaving buyers scrambling for these desirable homes.

If you think now is the right time to begin the search for Oro Valley luxury homes, the key to a successful transaction is to hire a licensed real estate agent with several years of experience in the luxury market. Not only will your agent help guide you through the transaction, but they will help you identify the different kinds of great homes available in great communities such as Oro Valley and Catalina Foothills on the north side of Tucson.

For instance, Oro Valley real estate for sale can be found in golf course communities, where wonderful homes line verdant fairways, or single-family homes set off winding streets on large lots, where privacy is at a premium. For those who desire the luxury lifestyle without having to worry about maintaining a home, Catalina Foothills condos for sale are in high demand, and for good reason. They come loaded with amenities such as swimming pools, recreation rooms and other communal gathering spaces, and wonderfully landscaped grounds.
Why an agent?
You could try to buy Catalina Foothills houses for sale by yourself, but you'll quickly find that the market is too hot, fast-moving, and complicated. You need a savvy agent at your side from beginning to end to make sure you get the best deal possible and to make sure you don't commit costly mistakes that can haunt you for years. In a market like this, you want to get into a home that's perfect for you not only right now, but for the next several years.

The same holds true for a great agent. With some research and effort in vetting a handful of candidates, you will find the right Oro Valley realtor to advise and guide you through the home-buying process. This is doubly important when looking for luxury homes, which are often larger and more expensive, which can make transactions a bit more complex and time-consuming. However, hiring the right agent will soon have you enjoying the relaxing desert lifestyle.
Get recommendations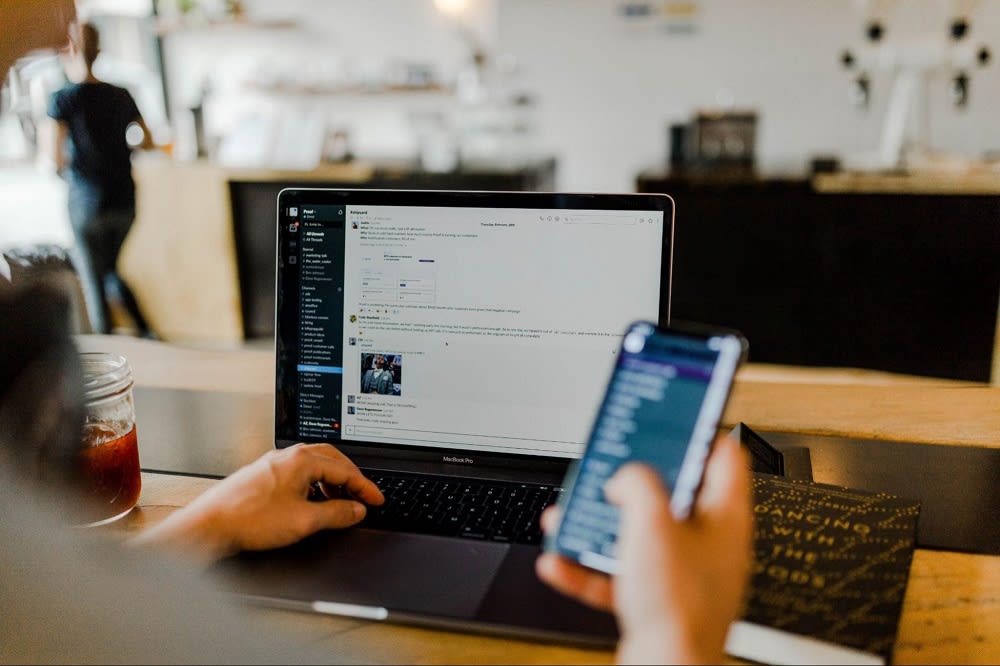 The best advertising is often word-of-mouth, and that certainly holds true when
choosing the right Arizona real estate agent for you
. If family members, friends, or co-workers have recently purchased Oro Valley luxury homes, ask if the agent who represented them did a great job. These referrals are often more honest than online reviews from people you don't know. You can certainly read about an agent on their website, but again, personal recommendations are the best. As you narrow down agents, you can also check their social media posts to get a feel for their recent successes as well as their personality and professionalism.
Local is better
Once you've determined which neighborhood is right for your family, begin researching agents who specialize in that area. This is crucial because local knowledge is invaluable when narrowing down homes that have everything you need. A great agent will know the ins and outs of the current market, from pricing trends to which homes will be best for you. They will know the neighborhood street by street, house by house after closing many deals there over the years.

Other factors that are extremely important in finding a great Oro Valley realtor are their reputation and the professional relationships they have built with other agents over the years. While sales stats and other performance metrics are important, you want to hire an agent who is widely respected not only among clients but in the business itself. Great agents have worked hard to foster professional relationships with other agents. These relationships can pay off if you are having a hard time finding a suitable home. Your agent will turn to her friends in the business to find out if any of them know if any properties meeting your criteria are coming on the market. If so, you can get a jump on viewing the home and putting in an offer.
Set up interviews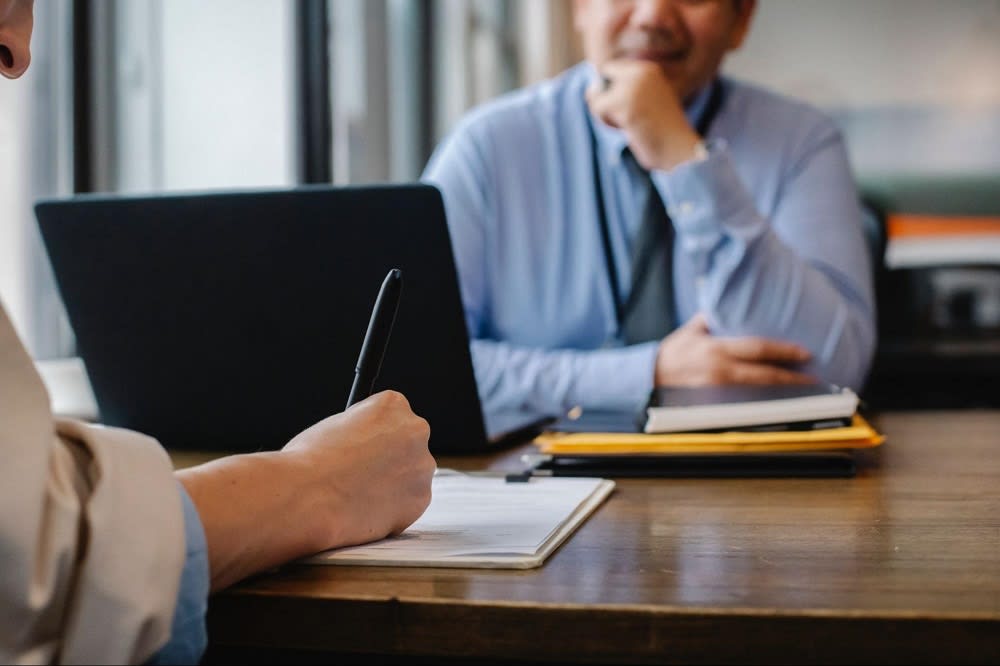 Once you have identified a handful of talented agents,
set up interviews
and get to know each one. There are several questions to ask, such as their level of experience in the area, how much time they will have to devote to your home search, and how they will go about finding Catalina Foothills houses for sale that will be great for you.
But you should also be looking for other traits, such as a sense of honesty and trustworthiness. Shy away from agents who make unreasonable claims or promises or leave you with an uncomfortable feeling. You also want to work with an agent who has great interpersonal communication skills. You will be relying on your agent for a lot of information during what can be a confusing time, and you will also be spending a lot of time with her viewing homes, making offers, and handling paperwork. Once it becomes apparent which agent checks all the boxes, make the hire and look forward to shopping for fashionable Oro Valley luxury homes.
Make the commitment
Before you start strategizing which Oro Valley real estate for sale makes sense for you, have your new agent explain an exclusivity agreement and how they will make their commission. They will explain to you that commissions are traditionally paid by the seller once the deal closes and is split between agents for the buyer and seller. If you have any other questions about the process, now's the time to ask so you can focus 100% on finding a great home.
Time to get going
These are generally the best ways to choose the best Arizona real estate agent for you. If it's time to start viewing preferred Catalina Foothills houses for sale, find out for yourself what makes
Patricia Kaye Brown
one of the top agents in the entire area.