Open houses are great for a number of reasons. For starters, they give you the opportunity to see and tour the home in person, rather than solely relying on online photos, so they provide a closer overview of everything the home has to offer. Touring the home for yourself may help you decide whether or not you'll submit an offer.

Most importantly, open houses present the perfect avenue to ask various important questions about the home itself. After all, a blind, spur-of-the-moment purchase is never a wise decision – you need to learn about the home, its position on the market, and its physical condition first. Should you find yourself attending an open house or two for Catalina Foothills homes, be sure to ask these 13 important questions before moving forward with an offer.
1. Why is the home up for sale?
While this question may seem inconsequential, the answer is likely to provide important insight. Is the seller accepting a job opportunity elsewhere or looking for a change of scenery? Is the seller hoping to make a profit on the property? The seller's reason for selling affects their urgency in the matter. If they're moving because of a new job, that means they're pressed for time and need to sell as soon as they can. A seller in this situation may appreciate a speedy offer and be more willing to work with you if you take their needs into account.
2. How long has the home been on the market?
If a home has been on the market for a considerable amount of time – give or take 90 days – it could indicate a number of issues. The most egregious could be a problem with the home itself. Perhaps it's too old and in need of too many costly repairs, deterring buyers left and right, or maybe the seller is difficult to negotiate with.

You may use the market knowledge to your advantage. Sellers are more likely to negotiate for a lower price if their listing has spent too much time on the market with no results.
3. Has the list price shifted at any point?
A price change could mean a number of things: the home has spent too much time on the market and the seller is hoping to expedite a sale, or a home inspection revealed issues with the property that lowered its value. Whatever the reason, if a seller is willing to lower the price on their own, they're likely willing to negotiate with you.
4. What's the seller's timeline?
Sellers pressed for time are more open to negotiation than sellers without any looming deadlines. Ask about their timeline – if they're not in a rush, there's a high chance they'll delay offers and negotiations until they receive a profitable offer to their liking. If they are trying to sell quickly, you and your agent can negotiate a deal that best suits your goals.
5. How many offers have been submitted so far?
You need to know the level of competition – if any. Have previous offers fallen through? If so, ask why. It could be that the seller is picky. Are there current offers as of the open house? In the event that there are, you'll want to submit your offer soon, and a good one at that.
6. Is there an HOA?
Homes linked with an HOA (homeowner's association) come with additional sets of rules and fees that every buyer should be aware of before moving forward. If the home belongs to an HOA, ask for the organization's name, look it up, and read up on their rules and regulations, resident fees, and any amenities that the fees cover.
7. Are there any issues with the home?
Sellers are legally required to disclose any and all structural issues that they're aware of on the property. This information can easily be obtained from the seller's agent. You'll also want to inquire about a pre-listing home inspection or other home inspections that have yielded a report. These documents will provide details regarding the home's condition and give you a better idea of any potential repair concerns.
8. Has the owner done any renovations?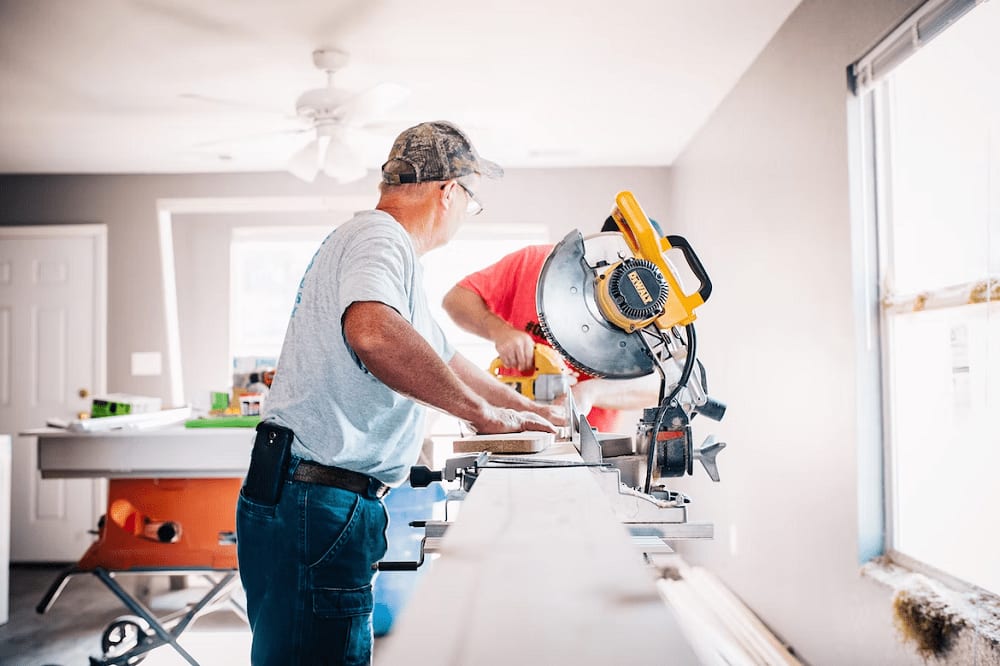 Home renovations must always be completed in accordance with city regulations, and any work that has been done without a permit is subject to ramifications. Renovations that were performed by the homeowner and not a licensed professional may also pose hazards in the future.
9. What's included in the sale?
Just because you see appliances in the home while touring it, that doesn't mean the sale price includes them. Make sure you ask what else is included with the home, such as appliances and any other furnishings. It's always better to know what you might have to buy.
10. When were the home and its utilities last updated?
Major systems and features, like air conditioning, heating, water heating, electrical, the roof, gutters, siding, and more, need to be routinely updated as they wear down over time. If a home hasn't been updated in several years, ask a home inspector about the remaining lifespan of these systems. If it turns out they need to be replaced soon, you might want to rethink your offer or negotiate for a lower price.
11. How much are the monthly utility bills?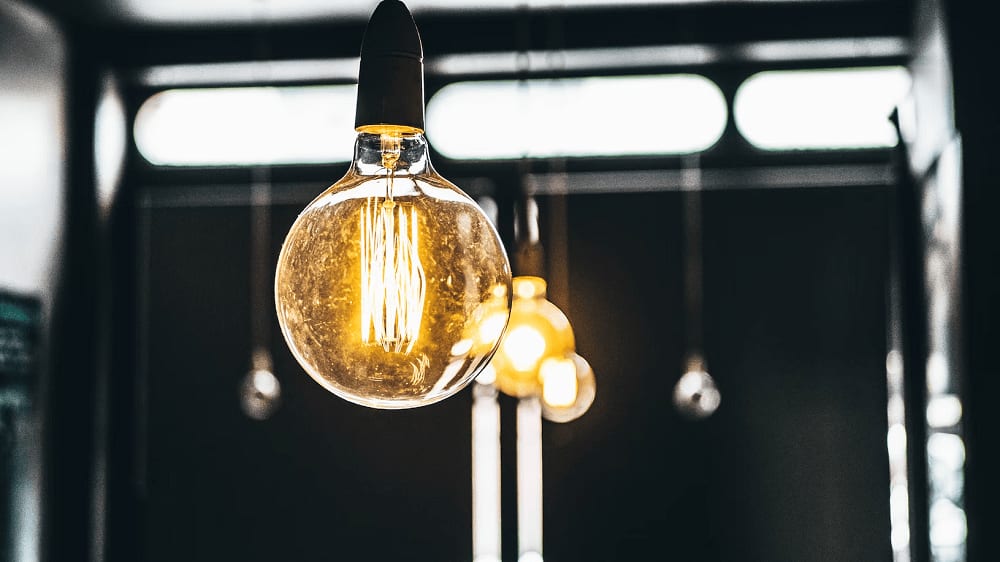 For the benefit of your budget and financial plan, ask about the average monthly cost for utilities. You'll also want to know what type of energy the home uses, especially if you're looking for an energy-efficient home.
12. What are the neighbors and community like?
Ask about the neighbors and the general vibe of the community. Are they friendly? Noisy? Are social events frequently hosted? Depending on whether you want a quiet, peaceful neighborhood or a lively one full of various activities, the answer could affect your decision to buy.
13. What popular restaurants and attractions are nearby?
Unless you're already familiar with the area, ask about the local restaurants and the community's favorite sights and things to do. Although these aspects aren't necessarily huge factors behind the decision to buy a home, they are nice to know about. New discoveries and experiences are always a worthwhile part of life and a new home!
Open houses are best attended with a real estate agent by your side who can assist you throughout the entire home-buying process. Seek out elite agents specializing in the area, such as
Patricia Kaye Brown
, the Tucson region's finest, most determined realtor with over 20 years of experience. Her expertise lies within Tucson and Catalina Foothills homes, as well as the elegant Marana luxury homes to the northwest. Reach out to
Patricia
today to guarantee her invaluable counsel for the next open house!

*Header photo courtesy of Shutterstock